A Little Guidance
Learn • Heal • Grow
A Little Guidance In Social Services
Our A Little Guidance team is here to guide you in the right direction in the fields of foster care, adoption, diversity equity and inclusion, women's empowerment, branding, psychological services, educational advocacy, and programs to close the digital divide.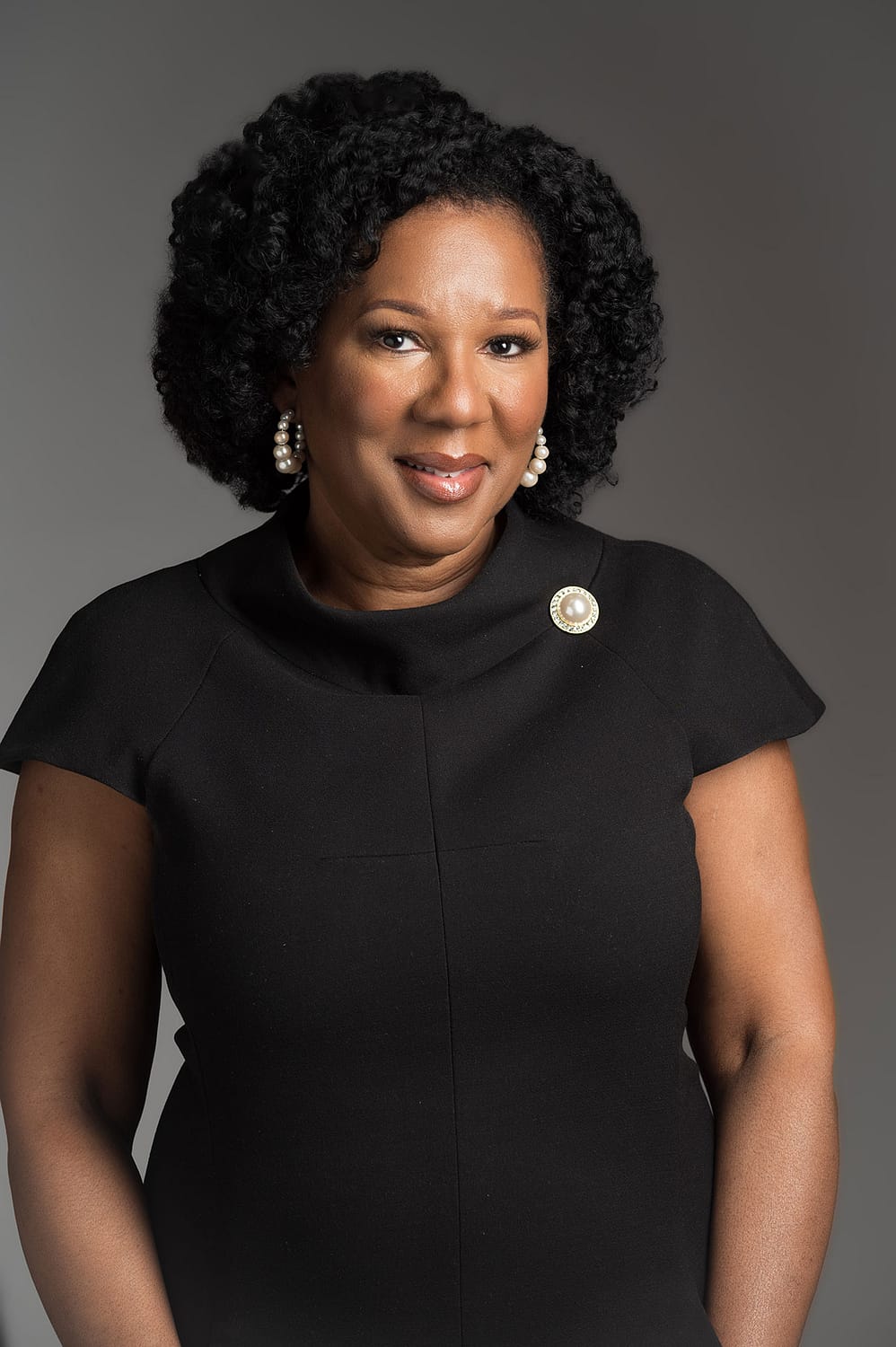 Guidance through speaking & presentations
Learn, Heal, & Grow
Book Lorna Little as a keynote speaker. She and her A Little Guidance team members are available for your events, conferences, or classroom presentations.
Trainings & Consultations
Select sessions tailored to your unique needs by Lorna or one of the A Little Guidance professional team members. Our guidance expands capabilities for individuals, groups, and organizations.
Lorna Little
LCSW
Leadership coaching, foster, adoption, diversity equity, and inclusion, women's empowerment presentations, and trainings.
Alonzo Little
M.Ed.
Alonzo is an educator for high school and college students with over 15 years of working with youth and adults with computer literacy, digital media, video production, and graphic design. He has a specialty working with youth in foster care, underserved populations
Ashley Little
B.S
Ashley is a creative social media marketing strategist with 6+ years of experience managing large to small scale campaigns for global, national, and start-up brands. She has an entrepreneurial spirit with a unique perspective and innovative approach to marketing, strategy, graphic design, and creative execution.
Dr. Alicia Little Hodge
Psychologist
Dr. Alicia is a clinical psychologist with over 10 years of experience in providing mental health services. Her mission and work centers around assisting people to overcome limiting beliefs in order to reach their goals. Dr. Alicia also has a passion for advocacy and actively engages in opportunities to educate and reduce the stigma of mental illness.
OUR GUIDED APPROACH
The A Little Guidance team provides professional methodology and in-depth, firsthand experience. Get in touch with us to retain our services individually or collectively; we can provide the tools to help the individuals and your business achieve optimal success, and learn, heal and grow.
LORNA LITTLE, LCSW
PRESENTATION, CONSULTATION, AND PROFESSIONAL TRAINING SERVICES
HELLO! I'M LORNA LITTLE
Lorna Little, LCSW, is a licensed social worker, author, public speaker, media producer, and the President and CEO of St. Anne's, an expansive multi-service non-profit program serving children and families throughout Los Angeles. A distinguished social services professional, Lorna's impact has reached across several community initiatives. Her work focuses primarily on housing homeless populations, supporting pregnant and parenting youth, providing families access to early education and mental health services, and guiding youth through the foster care system. She is also a cultural diversity trainer and community activist.
Having discovered she was adopted when she was in her 30s, Lorna is intimately familiar with navigating the complex family dynamics in adoption and foster services. Her debut memoir, Mum's The Word!, chronicles her deeply emotional journey to uncover the truth about her past, an experience that primed her for a remarkable and successful career in social service program development and leadership. Lorna is a licensed social worker and holds a post-Master's certificate in Foster and Adoption Studies.
Guidance through Books, Media, & entertainment
Read, Watch, & Prosper
Lorna Little's latest book "Mum's The Word!" paints the picture about when she discovered a secret: she'd been adopted as a child, and her family had never planned to tell her.
Also appearing on various television and film broadcasts, Lorna's mission is to provide guidance to those in need in the field of social work, foster care, and adoption services.
A Little Guidance Goes A Long Way
Complimentary 10-minute chat
Reach out to the desired team member to discuss speaking engagements, media appearances, trainings, or direct one-on-one assistance.
Book A desired team member
Our online booking system makes it easy to schedule a team member of our A Little Guidance team for speeches, consultations, and trainings.
LEARN, HEAL, AND GROW WITH US
We're looking forward to meeting you and helping you with your specific needs!
Get A Little Guidance
We appreciate your inquiry into A Little Guidance and our array of impactful services.
Please contact us to secure Lorna Little and her team for your speaking, training, executive coaching, or segment contributor, or book signing needs.